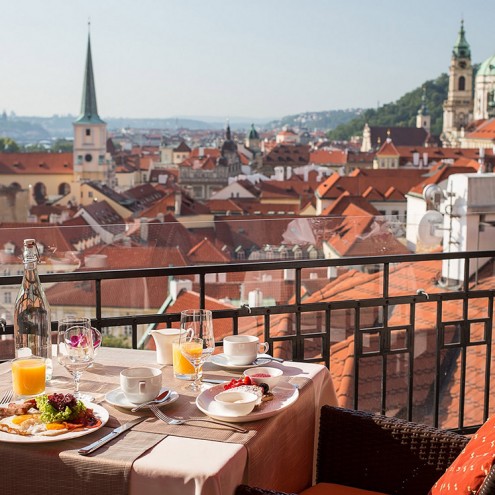 If you are thinking of visiting Prague, the first thing you should try is the amazing restaurants and bars.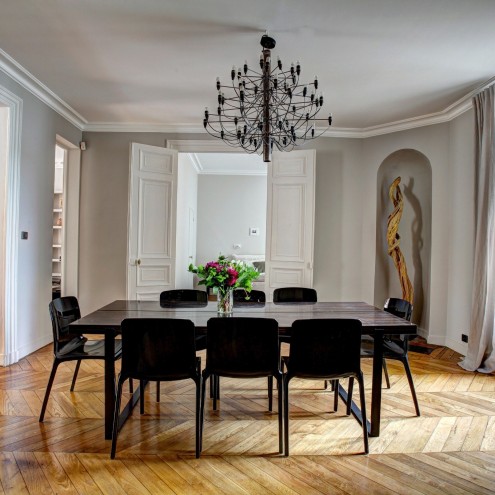 Prague is an amazing city with lovely architecture, beautiful apartments and houses.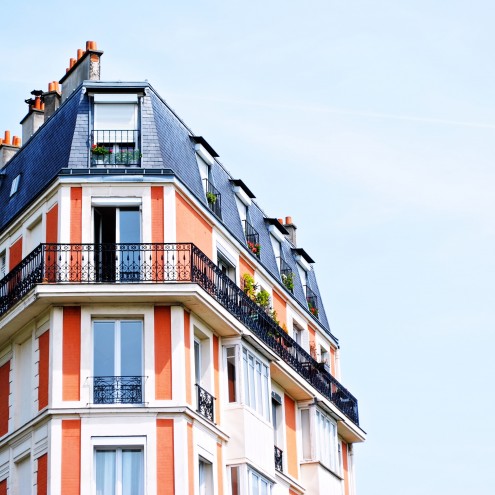 After years of growth, the real estate market in the Czech capital has seen a slow but steady decline...