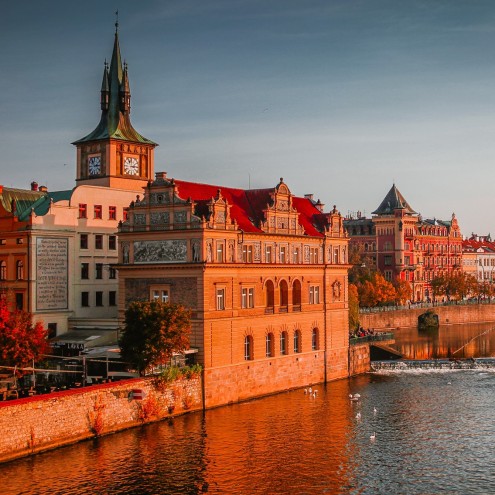 Skyrocketing real-estate prices present challenges to buyers let that be local or foreigner. Here are some key points to consider...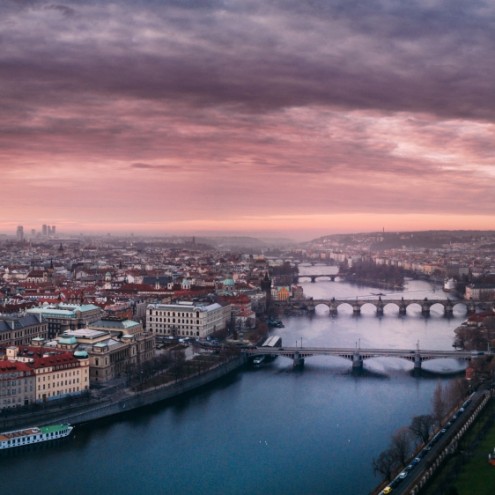 Despite rising prices, Prague flats are an investment opportunity for foreigners in whose country the return is lower on Real Estate.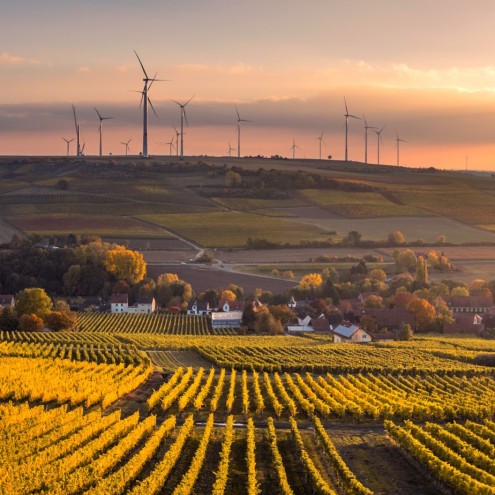 Are you aware of your property's consumption? Learn the basics with this article.