Halloween is not an official festival in the Czech Republic, though people organize events on October 31 in connection with the holiday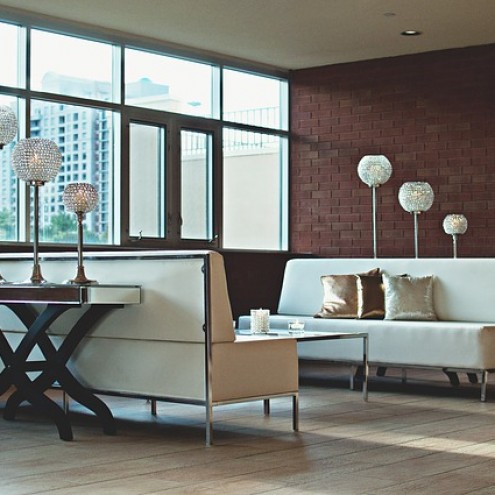 'Why minimalism is so fashionable nowadays?' has been asked on design blogs many times before. But what does the realtor say?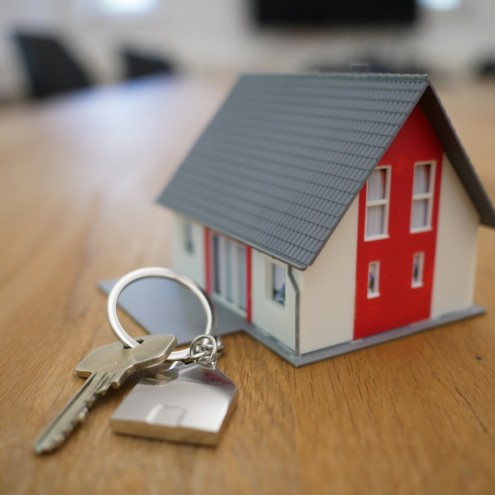 Can a landlord and his tenant freely agree in the Czech Republic? We give you the answers to all rent-related questions.