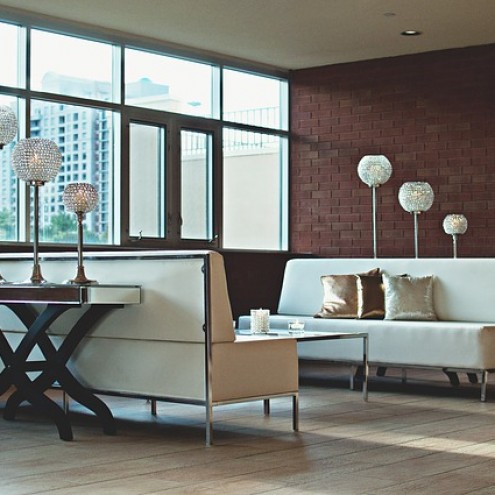 'Why minimalism is so fashionable nowadays?' has been asked on design blogs many times before. But what does the realtor say?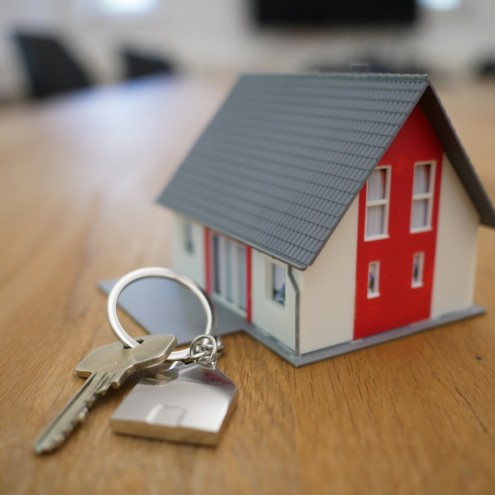 Can a landlord and his tenant freely agree in the Czech Republic? We give you the answers to all rent-related questions.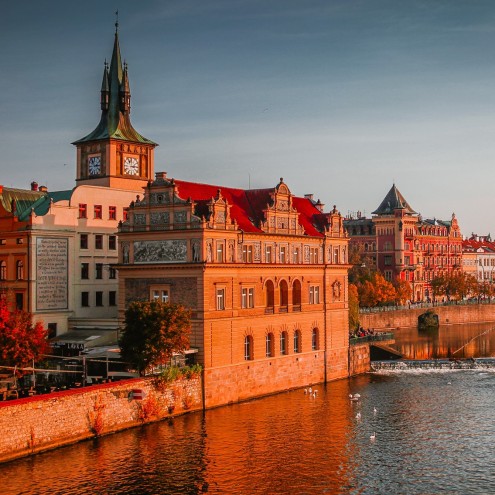 Skyrocketing real-estate prices present challenges to buyers let that be local or foreigner. Here are some key points to consider...